In February, I had the pleasure of scouting trees at my friend Larry's house. By April the hawthorns were nearly dead Upon further inspection, I found they had a severe infestation of wooly apple aphids, which had destroyed most of their root system. You can see the many galls at the base of this one It's not wise to remove weak and unhealthy trees, as their survival rate is very low thankfully I had a back-up plan.
On our walk, Larry has spotted a very nice dogwood, one of my favorite trees. With its beautiful bark and spring flowers, I was excited to add one to my collection. Clear the area of debris, then remove the limbs and parts of the trunk you won't be using, while leaving enough room for potential dieback. Leave any of the fine detail work for later. Next dig a trench around the tree. I give a space of five to six times wider than the base of the tree is in diameter. Don't hack through the thick roots with the shovel. Leave them for assault fruit Leave them for a saw or pruners. After the first cut, I move outward, and I remove the chunks of earth.
This gap will allow me enough room to cut and pry without disturbing too much of the root ball. I didn't have any large lateral roots to prune, so I start making undercuts with the shovel. This was a very rare moment when no additional work was needed the entire root ball came right out! Lastly fill in the hole & get your tree home. I start clearing soil away from the base to get an idea of the root system. This dogwood has a cluster of trunks, only one of which i'm going to keep. The visible root structure (or nebari) can affect the direction your tree will be displayed, which also affects which trunk will have the most interest from that point of view take your time with your Take your time with your cuts.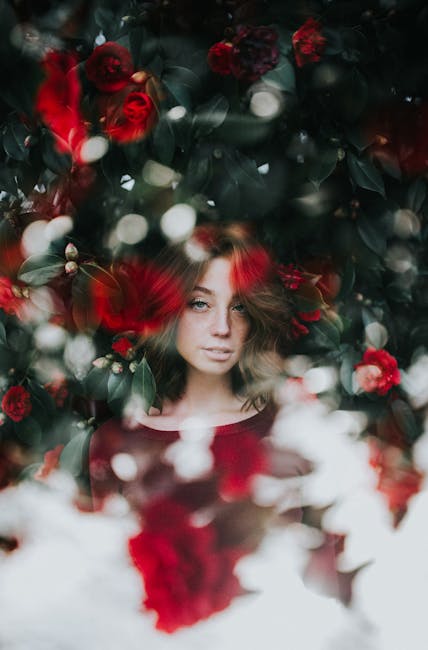 Forcing a cut may cause unwanted damage to other parts of the tree. This trunk was damaged years ago, so I will hollow it out in the future. This last trunk was growing very close to the main one, so I decided to finish off the job with branch cutters. Finally, I whittle down the stubs and make clean cuts. I will smooth the transition more in the future to give character and taper to the tree. A clean cut heals faster than a rough cut. Scrub any moss and debris away with a wire brush. This top section is being removed for scale & taper. A new leader will create the top in the future. Bare rooting is a simple job.
Use a chopstick to clear debris from the roots. This soil is mostly solid clay, which may account for its tight root ball. Trim large roots cleanly with pruners, cutters, or a sharp saw. Smooth any ragged cuts for better healing, and leave as many fine roots as you can. This mica pot has been prepared with wire and screen. Add a fine layer of soil, and arrange the tree. Secure with wires and tighten with pliers. Add coarse well-draining soil, and work in using a chopstick, filling all the crevices. I had one troublesome root that needed to be wired down. Thankfully, mica pots are easily drilled. Finish it all off with the last bit of soil and tamp the sides to settle everything down. The wires underneath the pot can be given a twist to tighten everything securely. Soak your tree thoroughly and let rest in a protected area for a few days. Then, water as needed. The tree only needs to remain damp, not wet.
In four to six weeks, you should see new buds forming. And in two & a half months, you should have good growth like this. If you've enjoyed this video, share it with your friends. Like and subscribe, because there's more to come. Thanks for watching! .