Hello! these plants(Arjun plants) are very well-known to you all because I collected these plants from the forest 2 years ago in the month of October after collecting these, I upload a video about how I plant these plants in these polybags and today I am going to repotting it if it's necessary and after showing this repotting video I will show you my previous planting video of these plant so that you can understand better I will turn these plants into bonsai slowly you will get to know how I make bonsai plants after watching this video I do many types of garden-related works, like treepot making, treepot stand making e.t.c some days ago I made this tree pot stand.
If you want you can watch it's making video on my channel and the video link is in the description these all are cactus plants cactus plants can happen in a very small place so here we could decorate it very beautifully I do many types of gardening related work so. if you like my video then please like, comment and share my video and please subscribe to my channel and press the bell icon to get the notification now see how I am repotting these plants see these pots. I brought it from the market these are made of plastics so it's very light weighted and very sturdy we have to spread some small stone first in the lower part of this pot after this, I am spreading some wooden husk over it, it's totally optional so that the water can drain properly now I am giving this homemade bonsai soil in a thin layer we shouldn't make it very thick so that the plant can easily be planted now I take this plant this soil is bonsai soil so we don't have to exclude this soil, and if we do then maybe the plant will get hurt I am just going to plant it but before that we just fresh it a little so that it will be not get bluffy now we have to fill this pot with the soil to half inch below from now we have to give it water daily after one month when this plant will settle here properly from then we have to provide liquid fertilizer time to time at an interval of 15 days we don't have to give these fertilizer weekly because using these fertilizer weekly can make the growth of the plants very fast.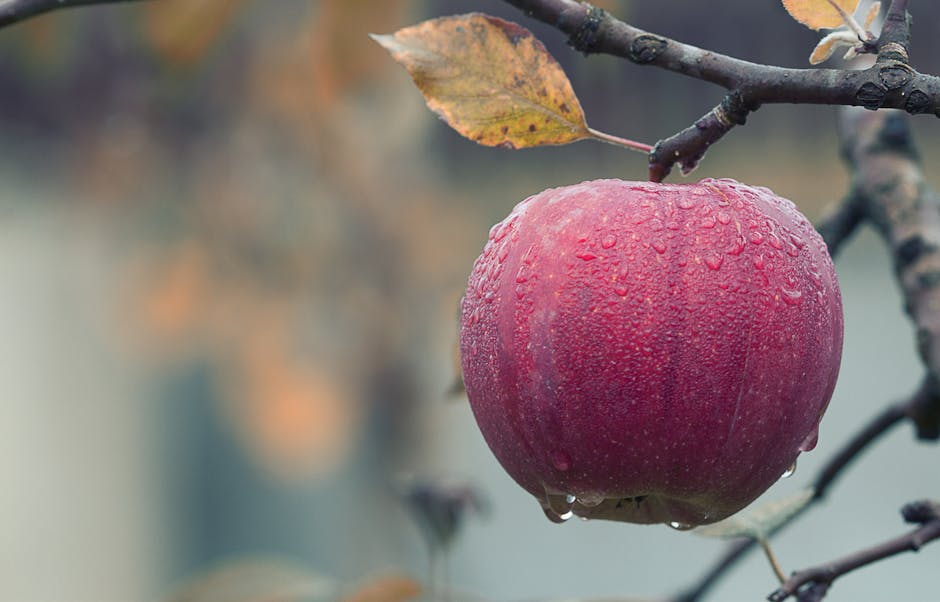 And that's not our purpose. our motive is to keep these plants small so we have to give these plants nutrients very low in proportion only keep them alive and give them a minimum growth these are Arjun plants. the collecting and growing video of these plants I have already uploaded in my channel I told you at the starting that I will give that previous video with this video but unfortunately, I have to deduct that video because then the video will be very long that's why I am giving that video link on the description, if you want to watch it then click on that link.
after repotting we have to give the water properly once after that, we have to give water to the plants after watching the soil the roots will get rotten if we give excess water that's why we have to check the soil carefully when you see the upper portion of the soil is getting dry then give water to it. .