Hello! This is Samar … welcomes you to Be The Creator Bonsai Gardening You will remember last November… … my two natural bonsai Ive transplanted from nursery pot Then I had some confusion … regarding the name of these trees Most of the friends assume it as Boxus Then one of the friends, named Amit Kumar … Removed my confusion That is Dwarf Murraya Paniculata … That means, its a dwarf variety of Kamini Thank you once again Amit. Now it has nicely settled in the pot and …. according to my plan … I've to prune them now Due to its dense foliage, … no sunlight can reach inside So … In the interior … … no shoots can develop.. getting die back automaticaly And it's trunk and branches ….
Can't get strong and healthy If I'll prune it … then every part of the tree will get sunlight and … will grow more strong and … healthy The work I'll do in this episode … you will understand every thing while watching On last episode …. the 12 … rules to select bonsai branches That I've shared …. I'm applying those rules here Please watch it carefully Occasionally, unwanted branches … are also grown To balance the tree growth … and in future we have to prune it These type of branch is … called Sacrifice branch Observation … is a vital job … to make bonsai You have to observe your trees regularly As much as you observe your trees … that much the relationship with your trees … will become stronger Such time will come, when .. Language of the trees … you will begin to understand The trees also say something Along with the weather … they change themselves Some time full of new foliage and shoots … Or sometimes it becomes like that gets tired You can only observe the upper potion of a tree Seeing which you have to understand … what is going on, under the soil When you see a green blossoming tree …
Then understand- their rootball too … is in the same condition New shoots means new roots Seasonal plants … which you grow for blooms and fruits etc. … I'm not talking about that I'm talking about the long living plants Not any long living trees … grow continuously They grow on a particular season … and on another season … take rest also which is … called dormancy period Wht is the perfect time to work on bonsai ? Not in the dormancy period .. and not in growing season After dormancy .. when the tree is preparing for growth …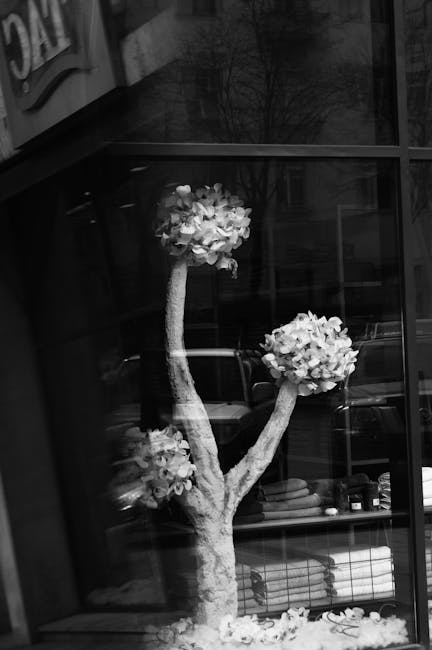 That is the best time Then you do root correction, …. transplantation ….. and pruning work. To make proper bonsai you need sense of art along with .. a good soul too. Observing the trees, … caring them is a continuous process After an uninterrupted 5, 10, 20 or 25 years of … working on a tree… you can make a proper bonsai After such a long time of togetherness … your relation that buildup withe the tree is so deep, you can imagine it The bonsai coming from generations are so different Friends Bonsai is waste of time according to some body Don't want to offend anyone…. But i would say so …. The ones who spend time with Bonsai … they are not valuing there time commercially …. while doing these works And vale is not the price only … something more than that which can't be purchased Like that ….
Bonsai is an art And Only … this is the art which is called … Living Art Bonsai and the artist has living relation Thats all for now friends See you on next video Till then Goodbye .