Hello everyone today we are going to start growing tamarind bonsai trees from seeds. I have attempted to grow them for the last three years but failed miserably and on this occasion I have had a bit of help. one of my viewers Lynne Cardwell had a few questions about her bonsai trees and she wrote to me and in the exchanges I dealt with her questions but also told her about the difficulties also having with germinating tamarind seeds and that over the last three years I had failed miserably and to my surprise she had successfully germinated lots of tamarind seeds and were well on their way to becoming bonsai trees in addition to lots of other trees that she has Lynn lives in Devon and she's a member of the South Devon Bonsai Club in Paignton and these are the six seeds that I received from Lynn and these are different in that they're not straight from fresh fruit and that's what I had been previously doing and basically the method is quite simple, half a liter of water which I have put into this bottle and 3% hydrogen peroxide which is this and a cap full of hydrogen peroxide, which I'll fill up so I've got a cap full of hydrogen peroxide and I'm going to mix it with half a liter of tap water which I have already put in a large bottle and shake, it mix it all up and then it goes into a little glass, put it here and the mixture goes in that should do and the seeds are then dropped in and every a few days the liquid solution has to be changed it gets mucky the shell starts to disintegrate and in about 10 days they should be ready for planting in a seed tray and by then the outer coating should have come off and they should look like little hazelnuts and that's when they'll be ready to plant.
Lynn sent me this note with the seeds and I'm going to read part of it Iqbal 14th of June 2017, herewith seeds I have leftover if I hang on to them I will feel obliged to give them life just don't have room for any more perhaps inhibitors are too strong in seeds straight from fruit. These may be easier you will find the solution will be ample no need to mix up more. Lynn has very kindly put in a little label telling me what these seeds are and the specie Tamarindus Indica so that's the seeds that we have. I'm going to place this on my windowsill which is south-facing and also place the glass in a little bit of a plastic bag to create humidity and to keep the (no I am not – Error !!) whole thing warm and I will now share with you the method that I had been previously using and I will try that again and see what happens on this occasion.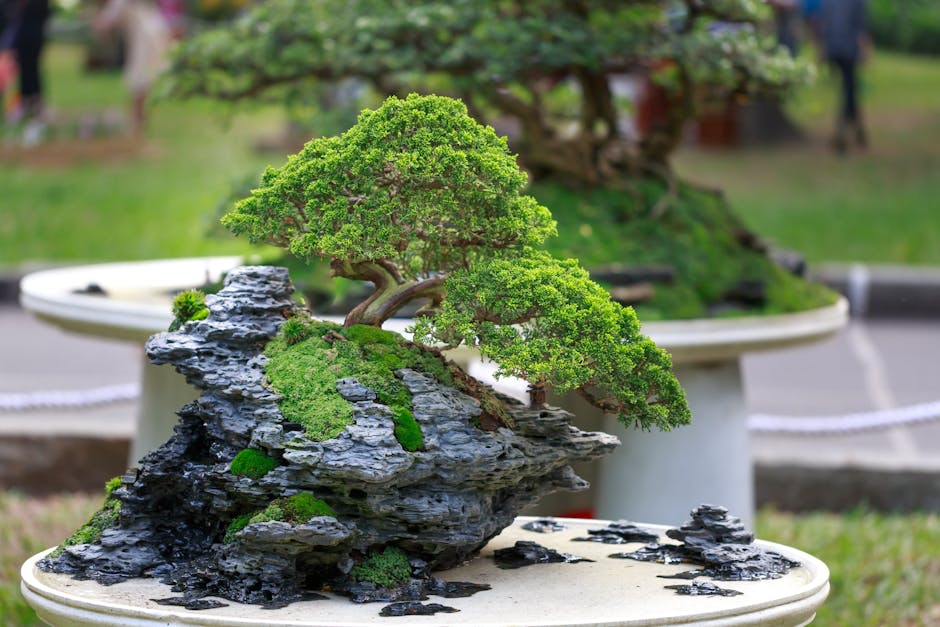 My original method of trying to get these Tamarind seeds to germinate was by using hot water and I'm going to run that in parallel with the Lynn's method that's bit of boiled hot water, tap water and I'm going to that these are seeds from fresh fruit. I am going to add these to the water and every few days I'll be changing the water and adding not so so so hot but luke warm water to aid the process of breaking down the outer covering it gets a bit at mushy and and I will remove it and again they should end up as hazelnuts white and that's when they're ready to be planted. Here are seeds with hot water, my original method and here are seeds that I have planted today after having taken off the outer coating and these seeds had been soaked for nearly two months and here we have tap water and hydrogen peroxide solution, Lynn's method and I'm excited I'll be doing an update as soon as something happens here if not then we'll wait and see what happens with Lynn's seeds either way I will be doing an update of what happen ever happens I'm going to put this pot in this plastic bag and tie up the top and that way it will create humidity and maintain a little bit of a temperature in there and that will help it.
That's all for today thanks for watching and to watch more please subscribe. This is Iqbal Khan for mikbonsai in West London until the next time. and now for the afterthough. what's the difference between a lawyer and a vulture ? wings. you dig ! .