The first thing to do is to study the tree and take your time. Really look at the structure. This way of thinking will greatly increase the potential and the results of this future bonsai tree. Remove excess soil so you can see where the root surface is ending and the main trunk is beginning. Now it's time to remove all dead branches and foliage so we can open up the structure even more. Next step will be to select branches.
And you should always go for the branches that are strong vigorous and growing from the best position and at the best angle. Remove the weak and juvenile foliage. Work your way from the bottom to the top. Now it's time to wire the tree. And we do this because we want a tree that we can shape. Wire the main trunk first. Not too hard and not too loose. When you are applying the wire, use it as a lever. Apply pressure and tension with one hand holding the wire in place while coiling around the main trunk with the other hand. Use one piece of wire for two branches or more if possible.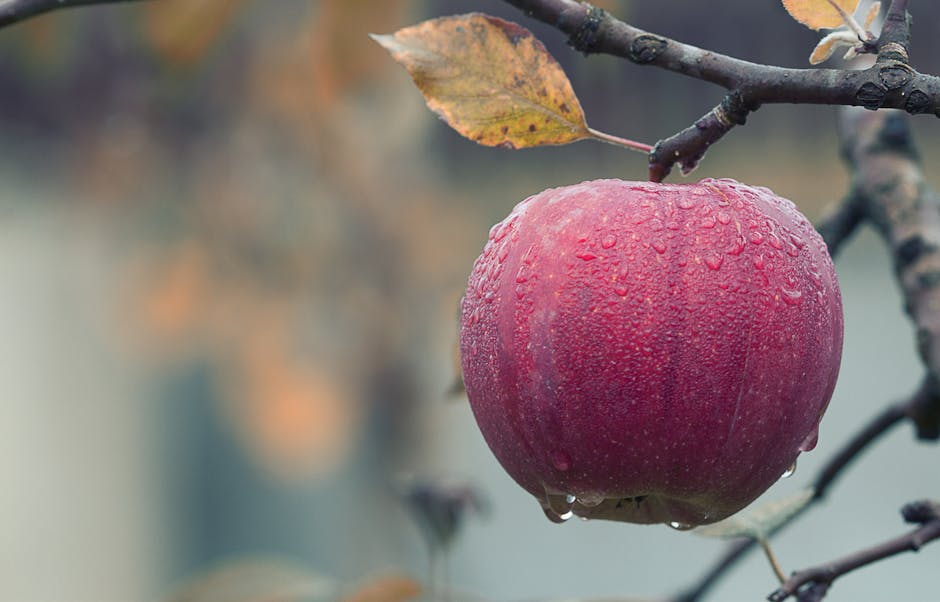 That gives you stability and anchoring. And it also saves you a lot of wire. Styling and shaping your tree is one of the last parts in the whole design process. This gives us the satisfaction of having the tree exactly as we would imagine. Something that is hard to achieve but can be done with experience and practice So, while bending a bonsai branch it's important to know that you need to keep pressure and hold tension with your thumbs on the wire and not the branch itself. Because then it might break.
As you can see.. this tree has a lot of feeder roots to work with when Spring comes around the corner. But until then I'm going to let it have it's Winter's sleep. This is Johan, and you have been watching "Bonsai Talk." .