Hello and welcome to Appalachian Bonsai! Today's video is part of an ongoing series to discuss air layers. I hope you enjoy it. Today we're going to be working on an air layer of this trident maple. I've been working on this maple for many years and even tried layering it one time. You can see the scar around the body and the belly here. And I'm trying to do this because, I have a large reverse taper (right there). My first attempts were not very successful So let's try this again.
What I have here is a box knife and I'm using it because it's nice and sharp. So just be careful you don't cut yourself. Cut a section about as wide as the tree is in diameter. The sharp knife is gonna make a clean cut. What I'm doing here is, I'm cutting the cambium layer, which is the softer outer layer of the bark, down to the sapwood. The cambium layer transfers nutrients made by the leaves down to the roots, which help create new roots. The sapwood, which is the inner layer of white wood that you will see in a moment, is what carries nutrients from the roots up to the leaves and branches. By removing this cambium layer, we are removing the ability for the leaves at the top to provide nutrients to the roots at the bottom.
We're gonna call the nutrients "root juice" for simplicity. The root juice is not getting to those roots at the bottom, but they're still providing nutrients to the area where it's cut. What's it going to do? It's going to create new roots, and that's the intention here : To create new roots at the cut. But, we're not starving the branches and the leaves, because we're not cutting into the sapwood layer. The roots are still providing nutrients to the top of the tree, so, our tree is able to thrive and produce new roots at the same time. When you're removing the cambium, make sure you remove ALL of the cambium. The cambium is a pathway from the top to the bottom, and if you leave any of it, the pathway remains open. We must close the process, so remove all the cambium. Scrape it with a knife. I'm using a razor here to finish the process. Then I'm going back and cleaning up my cuts to make sure they're nice and sharp and crisp and clean.
Take sphagnum moss that has been soaking in water. You can add a root hormone, if you'd like. Squeeze out excess moisture and pack it on the cut. The sphagnum moss is gonna make sure that that cut stays damp and doesn't dry out. But, it's also going to provide a medium for which roots can grow in. Wrap the sphagnum moss and the tree with plastic. This plastic will prevent evaporation. It will also make sure that the sphagnum moss remains tight around that cut area. Rubber electrical tape is what I'm using here to ensure that the plastic stays on the tree as well as tight against that trunk.
Finish by wrapping with aluminum foil to protect the new roots from sunlight. So it's a few months later, and now we're about to see what our root system looks like. I'm not sure what this is gonna to be here. There is potential I have no roots. Let's see what we have. As much as I want to cut this down I may have to rewrap it back up again. So, I'm going to do this carefully.
Hush, dog. Hush! It's the reveal! Oh, man! I can't tell if that's sphagnum moss, or if it's roots. There's a root right here. I have one root here, and there's bound to be more, but, they're not filling up the whole bag. So I'm gonna cover it back up. I'll check back again. Okay. It's all done up. Use foil again to protect those new roots from sunlight. Roots like to grow in the dark. That's why they grow in the ground. Ta-Da! I'll see you in another month. It's been a month and a half since we last looked at these roots, and I've taken a peek at them over the past weeks, and I wanted to show you what I've seen, and what I've concluded to do.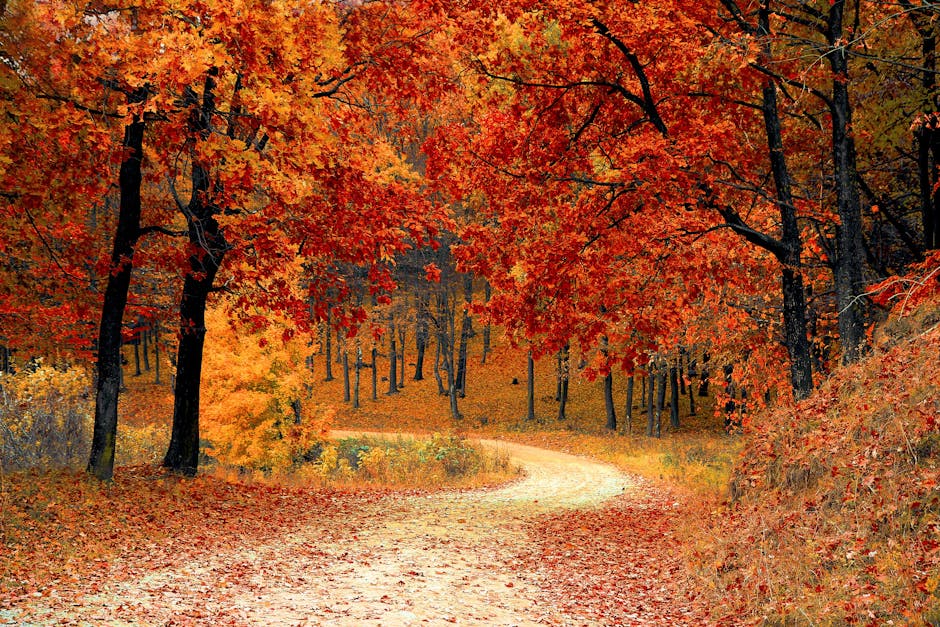 There aren't many roots on this side, but, if you can see this, I do have several roots starting to come through right here and that's exciting! They're even starting to poke through the bottom of the bag. I don't know why it's not doing as well on the back side. It may be a too damp and maybe too dry. We will see pretty soon. What I'm going to do is take off this layer of plastic, and I'm gonna replace it with this right here. This will be attached to the bottom of the tree, and it will be filled with soil. And that will allow the roots to continue to grow without me disturbing them. So, let's get in there and see what happened. Hot and humid out today, so it's not a bad time for me to be exposing the roots.
Yeah, now you can start to see them. Yeah, pretty. Real pretty We even have some root started up here. Oh, I just have to look! Hold on. It's really wet, and that may be the problem. I see a root or two. There's a root or two back here. And, I was correct: These are roots right here. Just put that back on and loosen a little bit of that up. It's good to have it damp but not wet, and I think wet was my problem.
Let's attach this now What I did is measure the diameter of the tree, mark, the bottom of this container and then made some slits where it would be larger and hold around that trunk. Then I split a section all the way up the side, so that I could open and slide it around the tree. This is not the best design, and there are better ones out there that you can purchase with a hinge on the side. It makes this a little bit easier, but It's slightly more expensive. I went ahead and drilled some holes, and now we can put this on. I plan on putting that just below where these root tips are, being very careful not to break them. I'm gonna see if I can slide this on. Okay So I got this on, and now I just need to tie it off. It's not the prettiest thing, I know.
I'm wrapping aluminum wire around the container to hold it together and I'm using little smaller pieces of aluminum wire to hold the main wire in place. As mentioned before, this isn't the best design, but it still works for this purpose. I'm using my coarse bonsai soil It's the same soil I used with my other trees. It's with a little bit more pine bark to give it extra moisture. Then I teased those roots out gently. It took some time, but I got it on there. Then what I did is I fill it with soil I had to brace it up some to keep it to this level. I wanted to make sure that the topsoil was well above where the root cut was. So the root system can grow, and that way everything stays nice and damp. I'm gonna give this a good watering, I'm gonna cover it and some sphagnum moss. That way the sun doesn't hit it and dry it out too badly. And we'll see here in another couple of months. Hopefully I'll have some roots coming out on the sides.
Stay tuned for the next video in this series. Like and subscribe because there is more to come. Thanks for watching! .