Hello everyone today we are going to eavesdrop on a conversation between two experts and a novice as to why people's bonsai trees die so stay tuned This is Iqbal Khan for mikbonsai and we are going to eavesdrop on two experts the chairman of the Chiltern Bonsai Society, one of his members and a novice and they are discussing why people's bonsai trees die. So let's hear what they have to say. Start from zero with no knowledge and we learn and then the tree dies, we survive the tree then the tree survives us and that's how we learn you are happy when you rescue a tree yes, it's not looking well but you getting better again. I had quite a number of trees I enjoyed, takes about 3, 4, 5 years Novice: One of my first trees was a fifty Pence tree, I put it in a pot, gave it a bit of a chop, its nice now. Look after it with TLC They are the hardest a lot of those because they don't start off in very good condition any way as the soils are poorly they've been in dark containers not watered, not sort of so when everybody says I bought one and it died it's not always their fault.
It was on its way out before they bought it accept if it's in the bonsai which they put on the windowsill just survive, then they getting the sun coming through. or many years ago when they put it over the top of the television, it's a bit more difficult when the TV is that thin. Well those were the views and thoughts of two bonsai hobbyists and experts talking to a novice. I hope you found that useful and these are particularly directed at people who are new to bonsai or buying gift trees without any knowledge of what they are getting into and the problems which lie ahead that's all for now thanks for watching and to watch more please subscribe and hit the bell This is Iqbal Khan for mikbonsai in West London until the next time.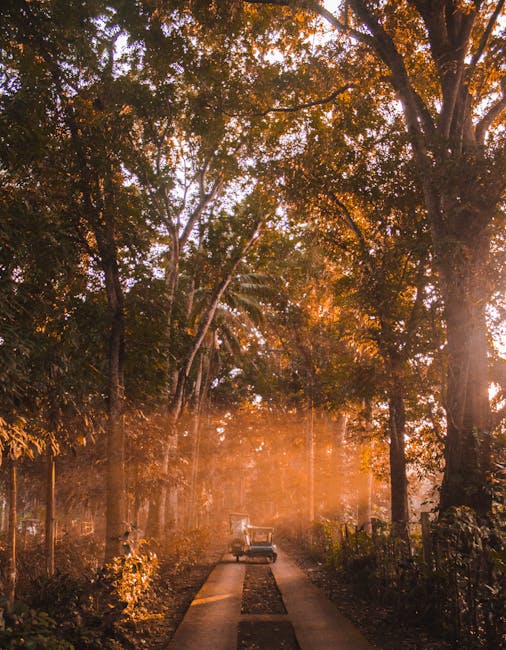 and here is an afterthought where does the seaweed look for a job under the "kelp" section. You dig ! .